… A bohemian getaway for your tribe
Our 10 whitewashed casitas, all hidden in a lush garden by the pool, are designed especially for happy bunches of friends, funky families or inspired coworkers.

Each casita is built to be comfortably shared by groups of 2 to 10 guests per casita and we can accommodate up to 65 persons! (more about)
Art and Residence
Ibiza attracts artists from all walks of life, because the island was the creative refuge of European free spirits of the 20th century, today writers, directors, musicians, architects from all over the world jostle to settle there. This is how, on an ultra-exposed piece of land, the surrealist and dada influences of Tzara, Miró, Raoul Hausmann, the ideas of post-45 libertarian thinkers such as Walter Benjamin, Pierre Drieu La Rochelle, Cioran, Camus. More…
_
one artist / one artisan
collective of artists
micro creation residency
educational partnership
La Pandilla wishes to offer its guests and the inhabitants of the island a series of "workshops" combining art and nature, workshops offered by landscapers, textile artists, photographers, etc.
A first cyanotype workshop was proposed by Prudence Dudan in May and a new date will be proposed in September.  More…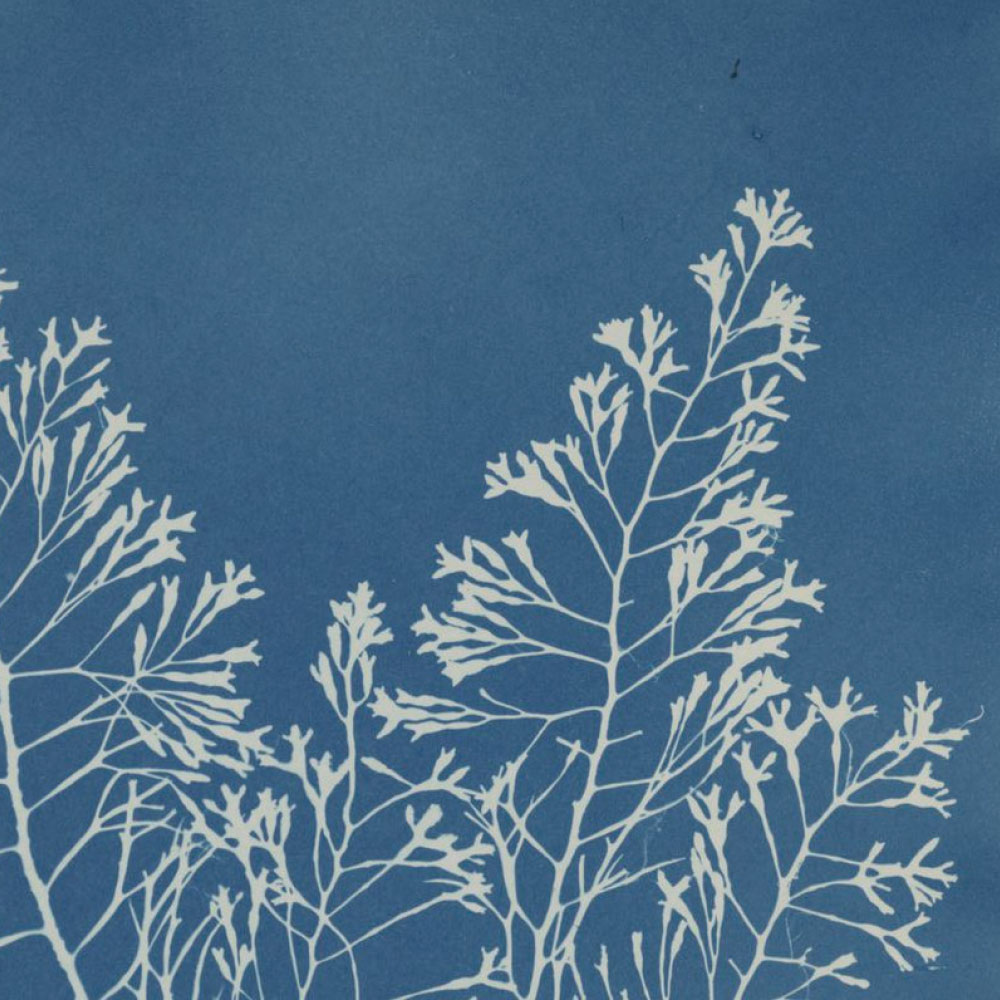 Gather and create in Ibiza
Shake your body, move your soul. Our Creative Oasis proposes various daily activities to help you move, express yourself and explore the beautiful natural park of Ses Salines. Book your spot by 8PM the day before to participate. Our activities and classes are open to La Pandilla guests as well as our Ibiza neighbours.

See the program here!

If during a walk you pass near the Pandilla, youth hostel and cultural center in Ibiza, you will probably hear shouts or laughter… If driven by curiosity, you stop for a moment, it you may be able to enter a few words, in French, in English, in Spanish, or in another language.
La Pandilla is a place of welcome for groups and a cultural center which aims to be animated by polyglot and undisciplined voices. And these voices, we want to share them with you: the Pandilla will also be a podcast studio, and will edit audio content broadcast on all platforms. These podcasts will carry the reflections born in this place: by listening to them, you will live the time of one or more episodes in the Pandilla, to listen and participate in the conversations that animate it. More…
All our Podcasts on Radio Pandilla Ibiza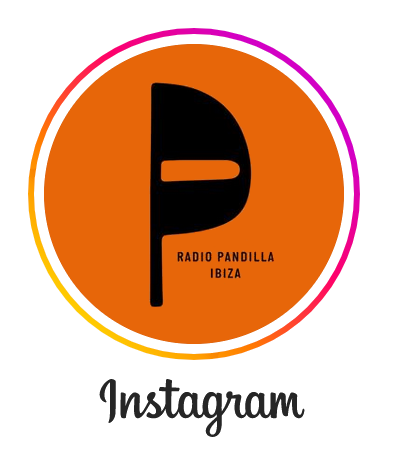 Simple cuisine, local products, all made with love. Throughout the day, La Cantina serves homemade snacks that you can order to enjoy in the garden, by the pool or to take away to the beach.

Bon appetit!
We are open every day from 9AM to 10PM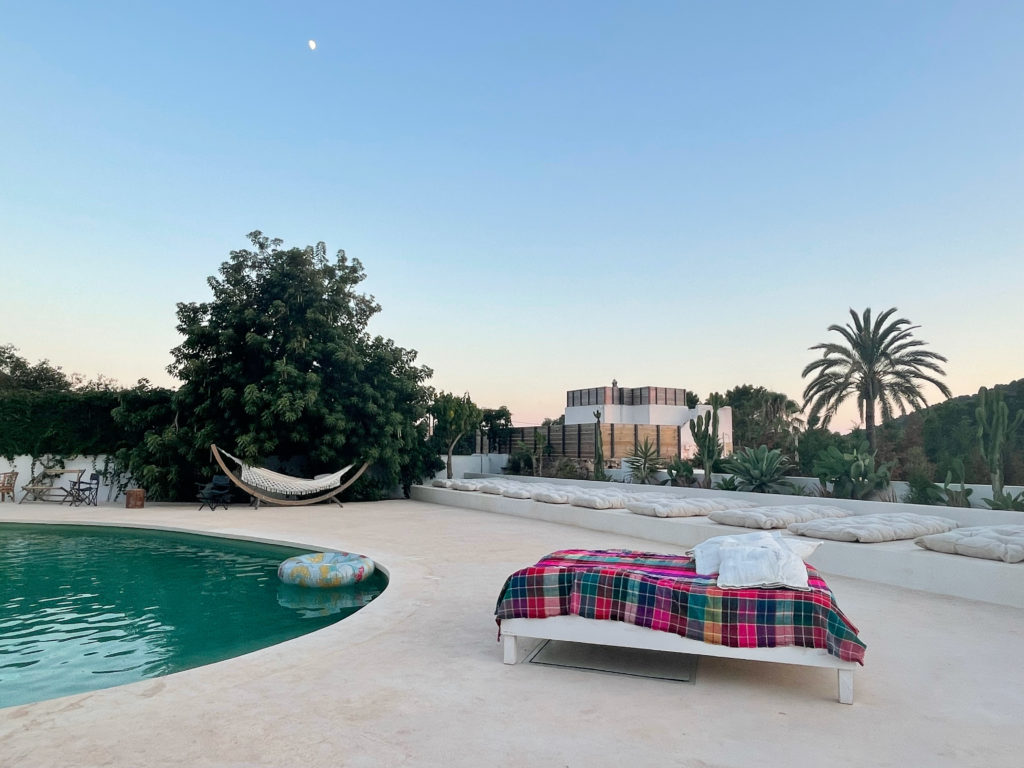 Because we picture a life where we will be collés-serrés ensemble again, having fun, building, sharing and creating happy perspectives together…
Because we love big conversations, deep contemplations, petanque festivals, cicada fetichists, cinerama mamas, bookmaniacs, dancing poets, life acrobats…

Because we picture our lives, loves and futures together, the crazy project of La Pandilla was born !
But why La Pandilla? Pandilla is the Spanish word for "a gang of" (pals, bandits or birds).
Tadam!
Sur l'île d'Ibiza…

au coeur du parc naturel des Salines, à 10 minutes à pied des plages des Salines et d'Es Cavallet, dans un grand jardin à l'ombre des palmiers, juste à gauche après les flamants roses…
2-4, Carrer de Formentera, 07817
Sant Francesc de s'Estany, Ibiza, Îles Baléares, Espagne

hello@pandilla-ibiza.com
Ouvert mas o menos toute la journée et toute l'année
Cantina : 9h jusqu'à 22h
La Pandilla identité visuelle: Prudence Dudan